Our training courses will allow you to:
Receive a set of information useful for your installation,
Better understand how Belgium works.
The methods are interactive: everyone is invited to participate, give their opinion and ask questions.
VIA offers three types of courses:
Rights and duties: Living in Belgium
10 hours divided into three sessions, during the daytime or in the evening.
Information provided in your language
Basic information is provided about the rights and duties of people living in Belgium and about daily life (housing, health, mobility, education, employment).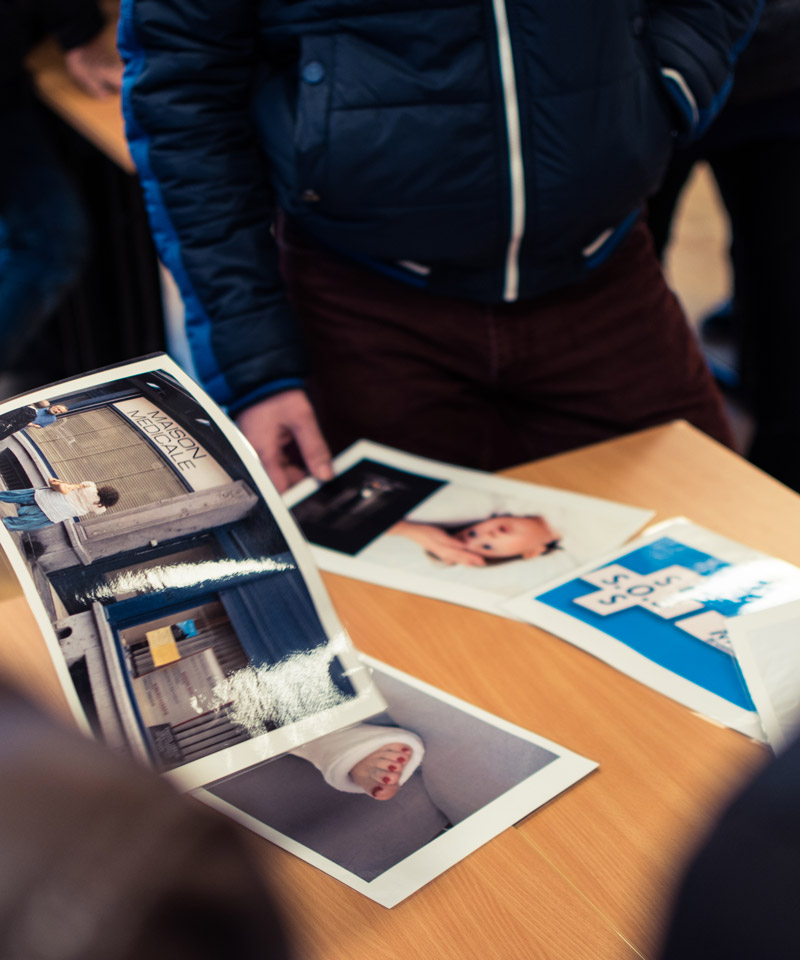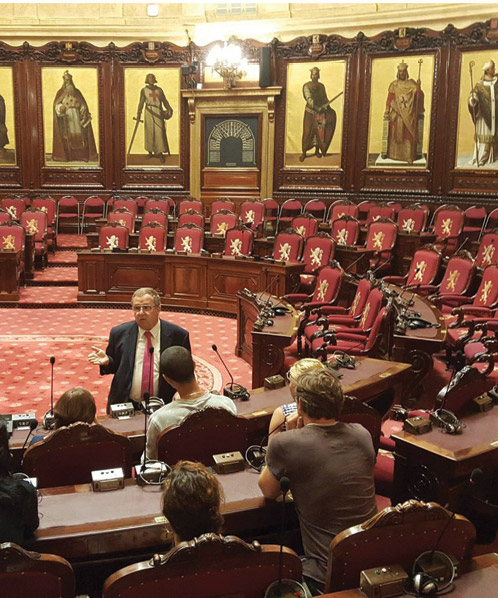 Citizenship
50 hours spread out over one month (two months for evening courses).
Module taught in French, Arabic & English and opportunity for it to be taught in another language if the group is large enough.
Different themes are considered which help to better understand Belgium: History, institutions, economy, culture, geography, employment, etc.
Several outings are also planned: Parliament, museum, municipality, and more.
French or literacy classes
The French classes are managed by VIA's partner associations.
You can follow classes during the daytime (20 hours a week) or in the evening (7 hours a week).
They allow you to reach level A2 (meaning that you will be able to communicate in everyday situations).